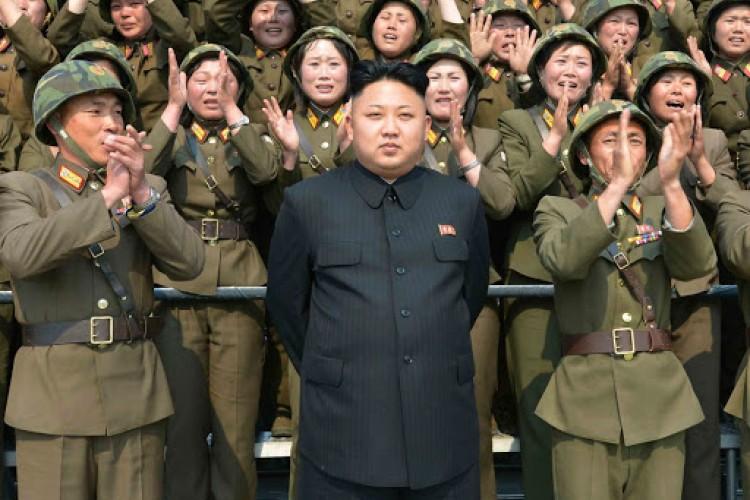 North Korea has long been known as a country that is very closed to the outside world. We don't know much about the country led by Kim Jong-Un.
This country is known to have very strict rules for its citizens, especially for tourists. The number of tourists who may enter is also limited. Foreign tourists who want to travel there must also follow a multitude of regulations.
Because, you will not be free to do things as you please like when traveling to other countries. So, are you curious about the rules that must be obeyed by tourists when visiting North Korea? Here's the review.
It is mandatory to use an official government travel guide
Tourists must use an official travel guide from the government. Shortly after arriving at the airport, tourists will be immediately greeted by the guide, who will faithfully follow every step you go. Starting from … Read more