Some of my friends have been lazy to travel since they had children. He said taking small children for a walk was troublesome and tiring.
Yes, because if children travel for a long time, they usually get cranky because they are bored. Parenting expert Sharon Witt said that children who get bored easily because they sit for too long can make it difficult for their parents to navigate.
Therefore, parents must understand exactly what can make their children calm for a long time. Well, here's a scenario to make traveling with children more fun and comfortable, as suggested by Sharon Witt, quoted from the Daily Mail.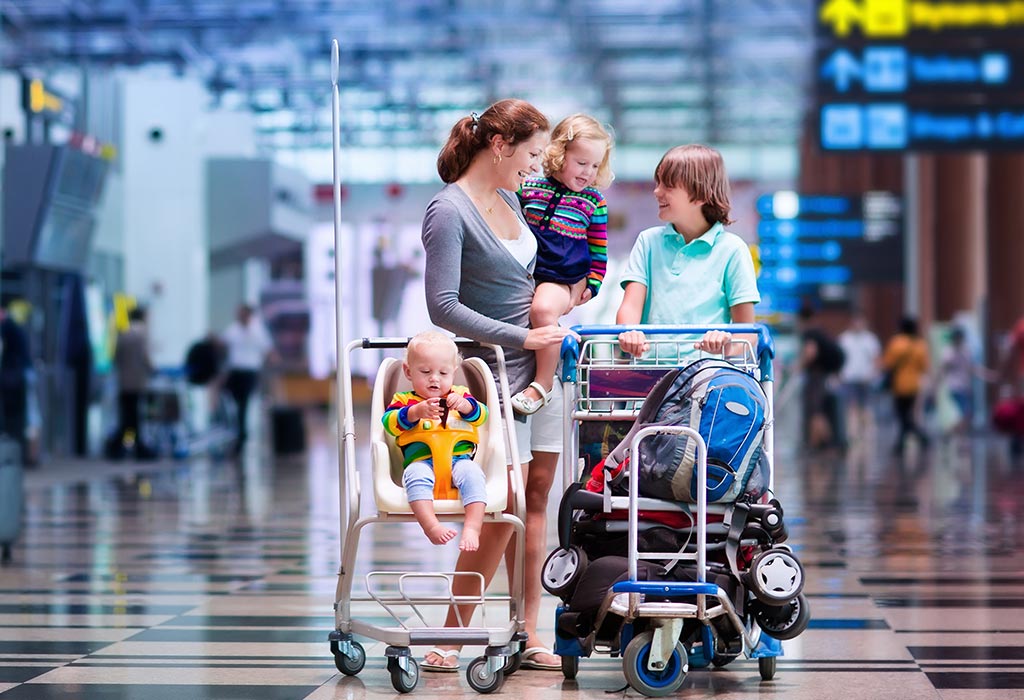 Bring Entertaining Stuff
Traveling by car can take several hours, sometimes even days. For that, make sure that children are entertained by bringing things that can entertain them.
What's that? Maybe we can bring some DVDs to keep the kids entertained while watching movies … Read more