If you have never been to Disneyland Paris as a child, or you have been but cannot remember much of it, you might be wondering whether it is the perfect holiday for you and the kids and whether it's doable as a single parent. It may be that your children have chatted to their friends about the land where dreams come true and are now begging you to visit. If they are huge Disney fans (who isn't?), then a Disneyland Paris day ticket will undoubtedly add magic to the upcoming school holidays. But let's take a better look at the place to find out whether it's the perfect holiday destination for you and your kids.
6 reasons why we think you should visit Disneyland Paris with your kids
If it's been a while since you last visited, the Disneyland Resort Paris now has two theme parks: Disneyland Paris and Walt Disney Studios. Apart from being bigger and better, not that much has changed. It's still a place where magic comes to life – somewhere that makes you feel like anything is possible!
1. There is something for everyone
If your little ones love rides, excitement, and rollercoasters, there will be plenty of adrenaline-fuelled opportunities waiting for them at attractions, such as the Pirates of the Caribbean, Star Wars Hyperspace Mountain, and the Big Thunder ride. However, for every immersive and thrilling experience, there is also a calm and relaxing activity. Younger children who prefer to have fun at a much calmer pace can enjoy the slow-moving trains and teacup rides. And for youngsters who love Disney's colourful range of characters, there are the Dumbo rides and Alice's Curious Labyrinth (a hedge maze – you guessed it) to explore.
If the thought of having to go on rollercoasters with your kids all day long fills you with dread, you needn't worry. Many don't require an adult to accompany them, and there are plenty of other things to do at Disneyland Paris that suit those who are scared of height, speed, etc. Just keep reading…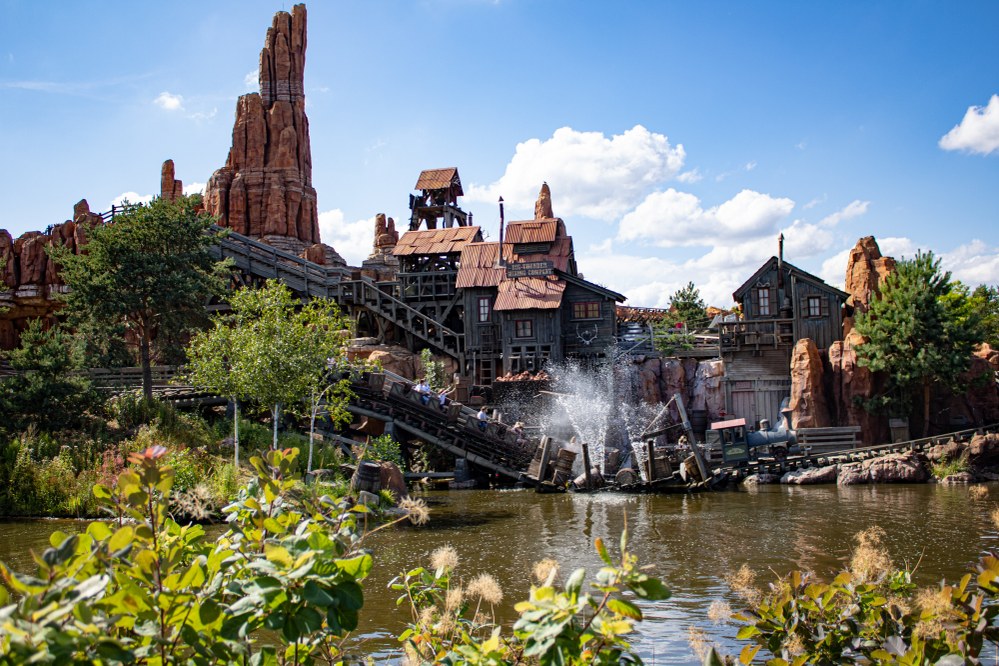 2. The themed restaurants are 'fantastical'
If you are thinking of bringing a picnic to keep the overall holiday cost down, think again. Part of the Disneyland experience is eating at one of the themed restaurants, and there is one for every budget and taste. Did you know that there are no less than 38 restaurants, and that's not even including those at Disney Village and the Disney hotels?
Famous for its incredible attention to detail, Disneyland Paris has themed restaurants like Bistrot Chez Rémy (modelled on the restaurant Remy opens in the movie Ratatouille), an elegant eatery that needs to be booked well in advance of your visit, and Pizzeria Bella Notte, an Italian restaurant in the heart of Fantasyland, complete with film-inspired décor and fun sculpts of the famous Lady and the Tramp characters. For kids who love to eat somewhere with a 'problem-free philosophy', restaurant Hakuna Matata offers up African design style with Lion King characters to create the perfect combination of delicious food, family-friendly fun, and Disney magic! From fast food and all-you-can-eat buffets to elegant dining, there is something here for every age, taste, and budget.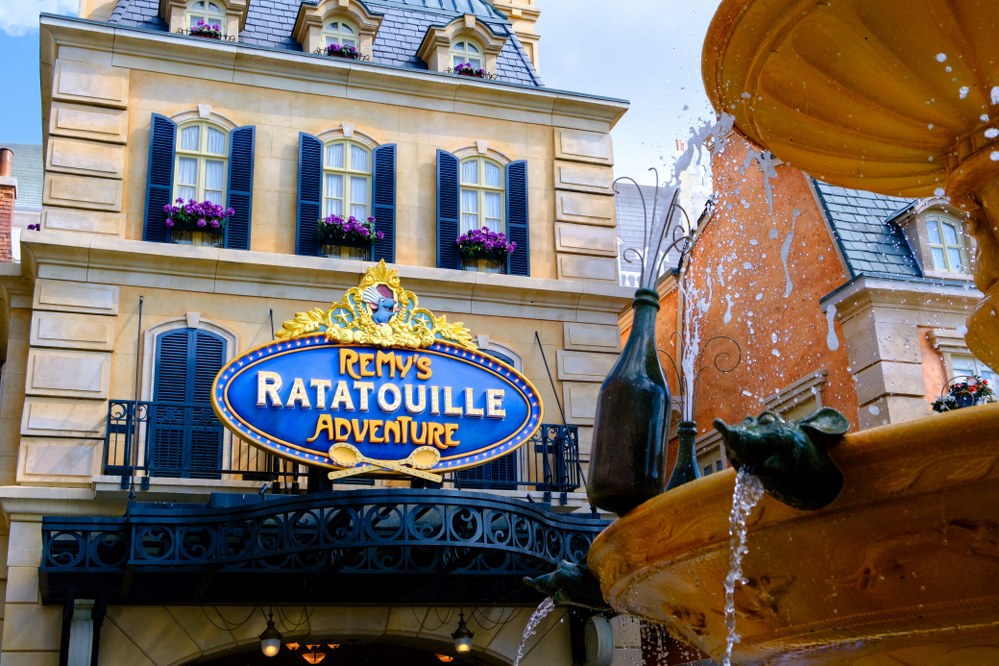 3. There is magic everywhere
Speaking of magic, a trip to Disneyland Paris is the chance for your entire family to become immersed in the creative and colourful worlds of Disney and Pixar. The imaginary lands that you and your children know from movies, books, and fairy tales come to life at Disneyland Paris and Walt Disney Studios Park. Watch star-studded parades, interact with iconic characters, learn how to draw a Disney character at the Animation Academy, ride in a horse-drawn streetcar, or step into the enchanting castle of Sleeping Beauty and listen to the famous fairy tale. There are countless magical experiences to be had here and endless opportunities to bond with your kids on holiday.
Even if your children are old enough to understand that the characters, they see in Disney films aren't real, they will still get a thrill out of stepping into their world. One of the most magical parts of Disneyland is being able to meet and interact with all your favourite characters.  You can find these at designated Meet 'n' Greet locations, some of the themed restaurants and other locations, such as Fantasyland. The easiest way to find them is by using the Disneyland app. Meeting their favourite character for a hug, photo opportunity and maybe even an autograph is a truly magical experience for kids. If you decide to embrace the magic yourself, it won't just be the kids who are dazzled by the fireworks show at the fairy tale castle or the Disneyland stars on parade! These unmissable sights will bedazzle your children for years to come, and the looks on their faces will be more than worth it.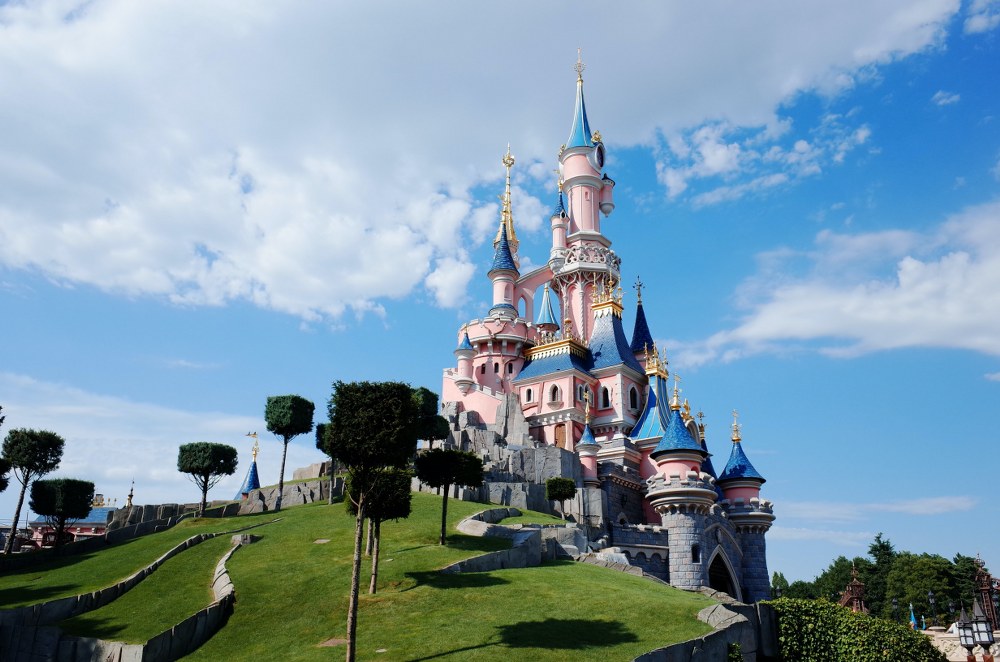 4. It makes for a great single parent holiday
As mentioned before, Disneyland Paris is a great destination for both adults and children, so on this single parent holiday for once, you can feel like a child, let your hair down and have fun with your kiddos! It is one of those places where you won't feel out of place travelling solo with kids. It helps making a plan before you go so you know which rides and attractions your kids can go on either with your or by themselves, especially if you have more than one child. It may be that your older one is too young to go on some rides by himself but that your toddler is not yet allowed. So, managing expectations and planning ahead will really help.
Best of all, Disneyland Paris is quite affordable, especially if you think about the amount of entertainment you receive in return. Due to its proximity to the UK, you can reach the resort in just over 3 hours if you take the Eurostar from London, with ticket prices starting at €51. Even though the trains no longer go directly, it is a fast and convenient journey, so you could make it a day or a weekend trip.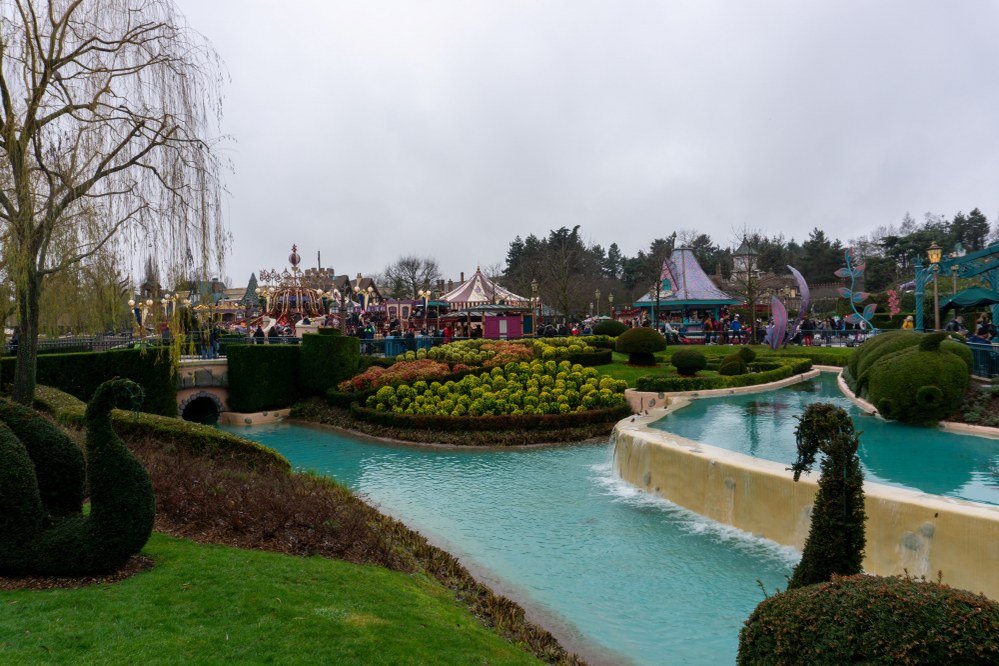 5. You will create lifetime memories
Some holidays are easily forgotten, particularly if you often spend weeks in seaside resorts or the countryside. However, Disneyland Paris is an experience that all children will hold dear and think back on fondly even when they are adults with young ones of their own!
When you're in Disneyland, every moment feels like you are creating unforgettable lifetime memories. You could also buy your children a souvenir or two so that they can keep those magical memories alive a little longer. And if those memories stay with them, they might one day take their own kids on a trip to Disneyland, spreading the joy throughout the generations in your family and making new memories again.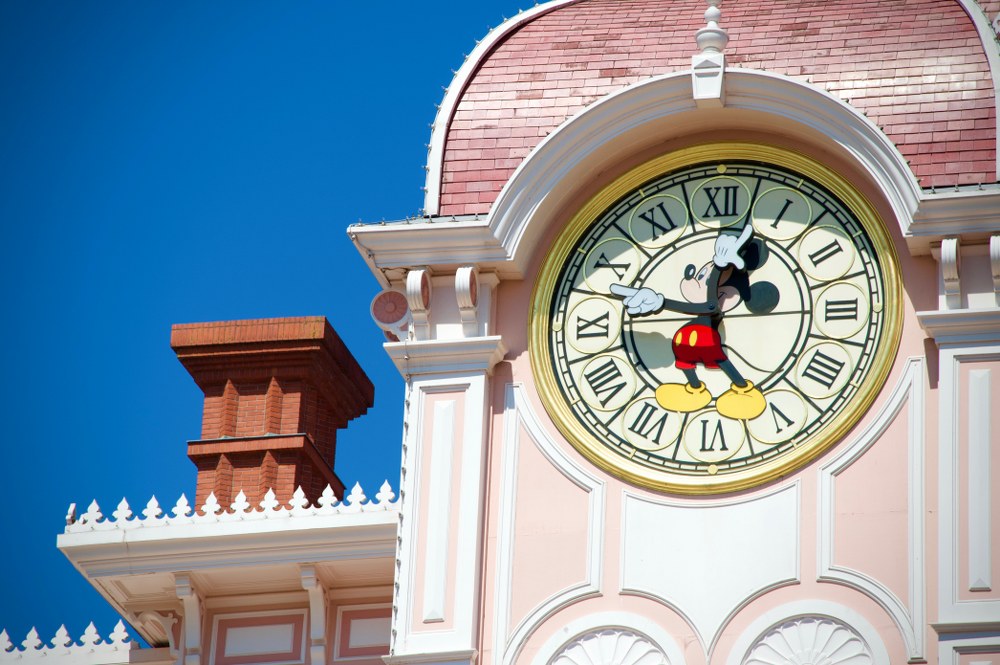 6. All-inclusive all-Disney accommodation
When you are planning a holiday, finding the right accommodation can be quite a long process. There is so much to think about, especially when you know that your children will be grumpy and tired at the end of a long day of exploring. Luckily, you won't have to worry about getting yourself back to your rented accommodation, as Disneyland has a wide range of fun and comfortable hotels you can stay in directly on site.
There is Disney's Hotel New York, which provides families with luxury accommodations with a Marvel twist, as aspiring Avengers of all ages can sleep in themed rooms that are hero-sized! Then you have Disney's Newport Bay Club offering poolside accommodation inspired by Mickey Mouse, and for those cosy and intimate family moments, there are even self-catering wooden cabins amid the forest via Disney's Davy Crockett Ranch.
This broad range of accommodation options allows children to not only feel more comfortable but helps them to be completely immersed in their holiday. These places are ideal if you are going to be staying in Disneyland for a longer period of time, as children will feel like the magic never stops.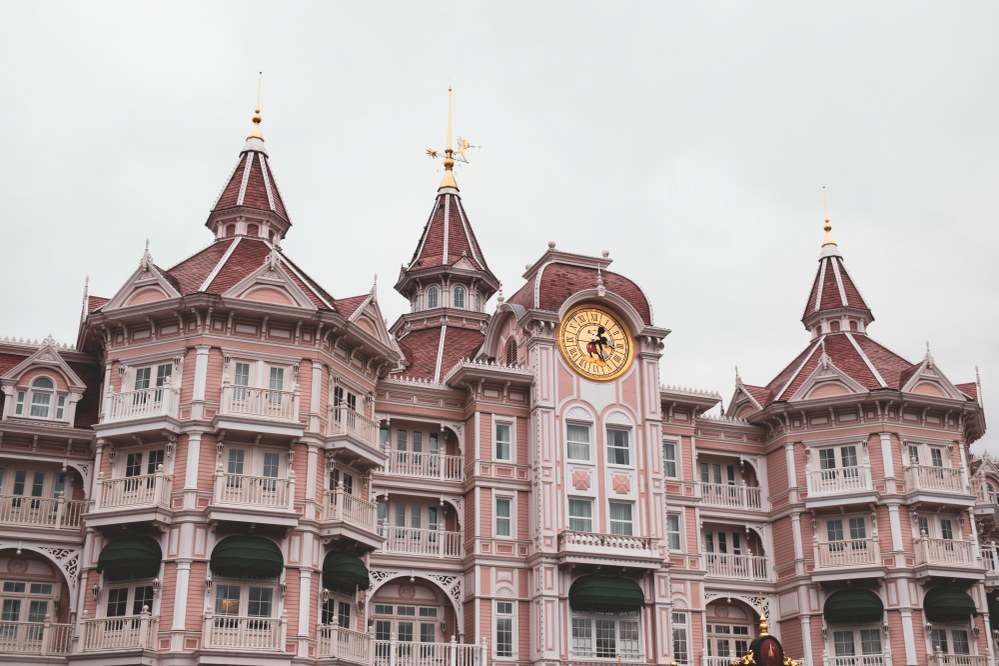 There are many more reasons why we think Disneyland makes for the perfect holiday with kids. You can, for example, easily combine it with sightseeing in Paris, one of many fun cities in Europe to visit with kids. But more than anything, we feel that not many other holidays will make us feel like we have just fallen into a magical fairy tale, a dream come true in a place that's full of possibilities! So, what are you waiting for? Book your ticket today and watch the magic of Disneyland unfold as you plan your best holiday with kids ever!